The Mini Sacramento City Guide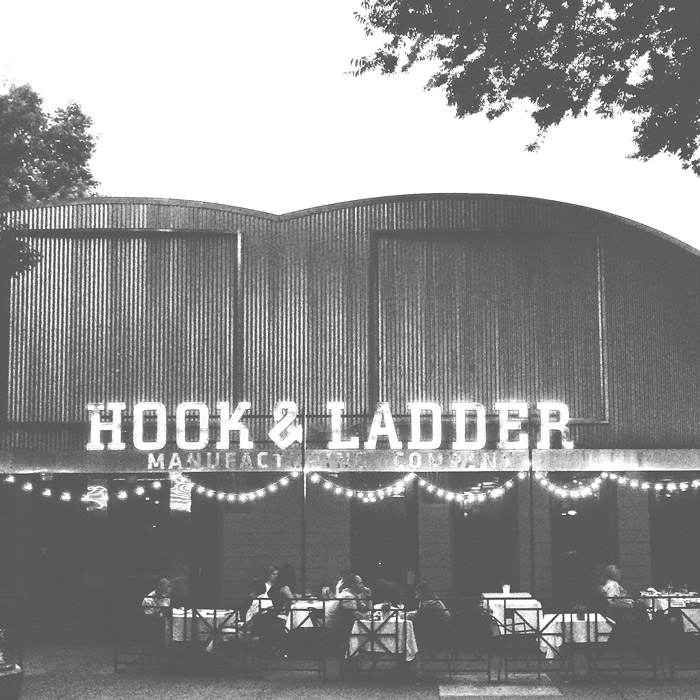 It's California, but not your typical California. The city that lives underneath shades of green is a suburban paradise. You've got your trendy scene, you've got your foodie scene. The art scene is overflowing with talent. And it's all within a bike ride away from each other. Biking around the city is totally doable and practical. Nothing is too far away when you've got two wheels under you, plus (this is key), no hills. Check out our mini Sacramento city guide for a preview into the City of Trees.When visiting a state capitol, it's always on the agenda to visit the stately columns. So, we're definitely putting - swing by the capitol and get in your fill of history - on the to-do list. The pristine grounds look great from any angle. Plus, the Governor's Mansion is only blocks away. Sacramento may fly under the radar when it comes to go-to destinations, but the California capitol will surprise you with all it has to offer.Old town is charming, in a wild west sort of way. Horse-drawn buggies and red, white, and blue flags on every corner. Still has a working train stop too. Strolling around the old fashioned streets will bring you to some of the most quaint, Americana scenes since the last episode of Dallas, which is just what it reminds us of - a mini version of our old city. Highlights from our visit to old town absolutely include The Chef's Olive Mix to fulfill our olive oil snobbery (leftover from Italy) and alllllll of the candy stores this extra large sweet tooth can handle. Now, we're going to talk about food. A Tour de Sacramento, if you will. From brunch to dinner. these are our top picks:
Try brunch on the extra large patio of Cafeteria 15L. Pair your bottomless mimosa with anything on the menu. Really, anything. But for the record, we had Benedicts.
Grab a sausage appetizer on the deck of Lowbrau who's slogan should be go for the wurst, stay for the best. Off the top of my head, you guys. Off the top of my head.Hook and Ladder will do just that. Get you hooked, I mean. The cocktails, the eats, the back patio. Can you tell we have a thing for dining outdoors?And, at the end of your visit, wine tasting in Amador County is just a quick day trip away.
What would you add to our Sacramento city guide to make it not-so-mini?